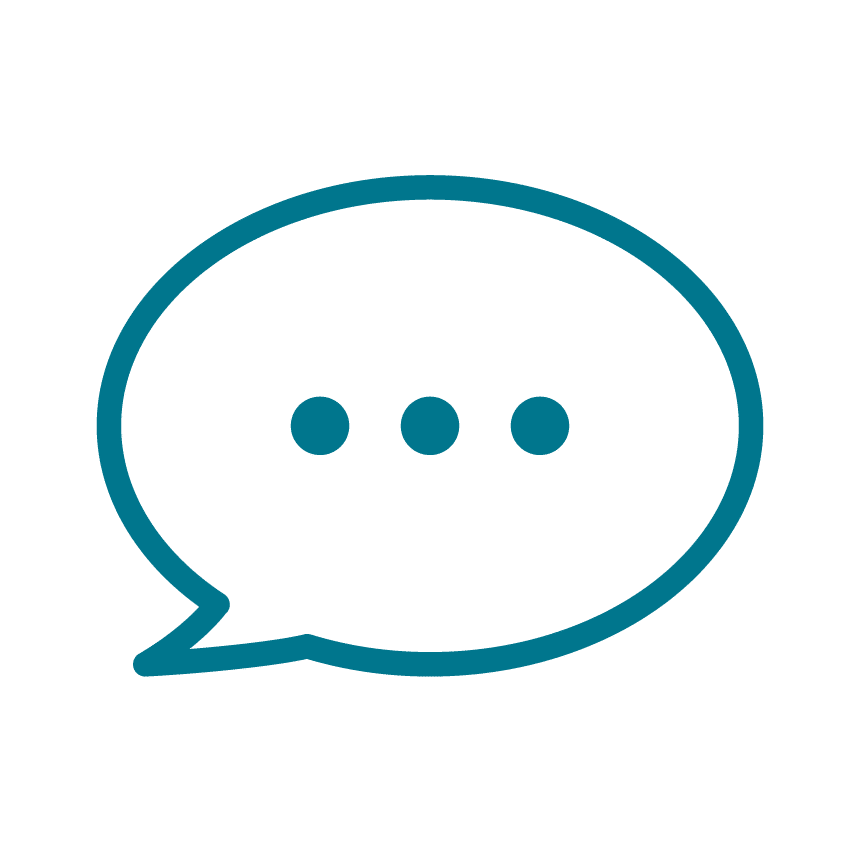 Law firm chatbots are a popular legal tech option. How can lawyers make the most out of it?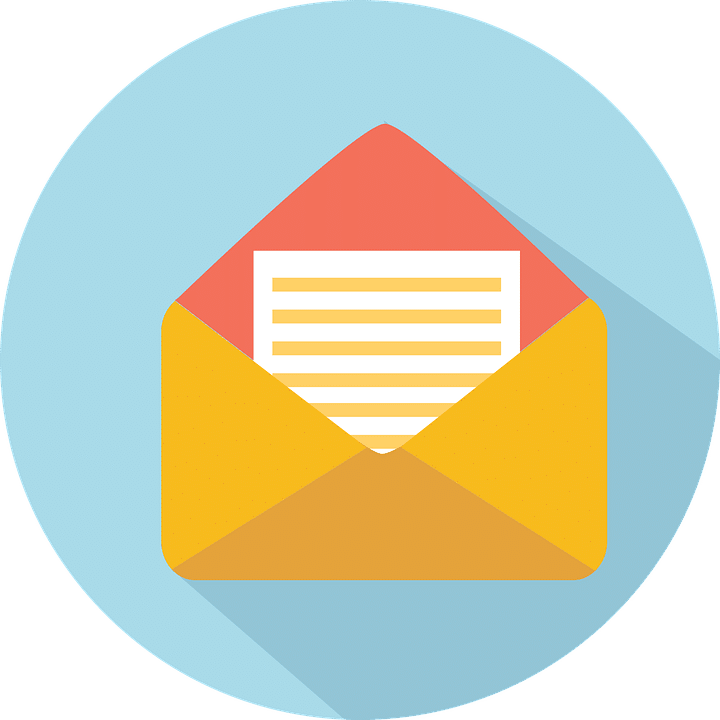 Data safety is an important concept for law firms…and it all starts with email security best practices!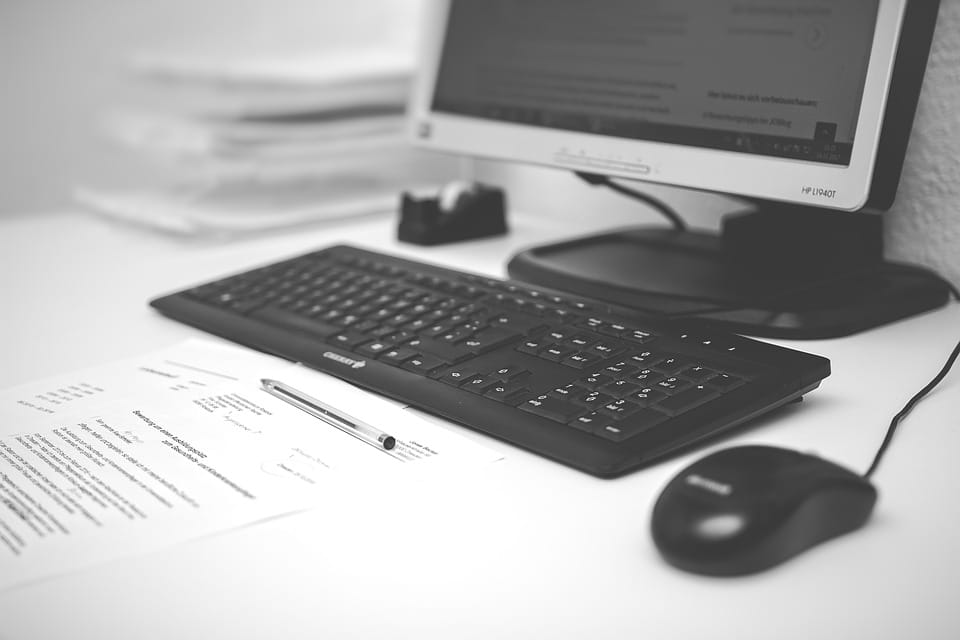 Effective law office management doesn't have to be difficult. With these tips, you can make it easier.