LawDroid helps lawyers clone themselves by automating tasks and conversations.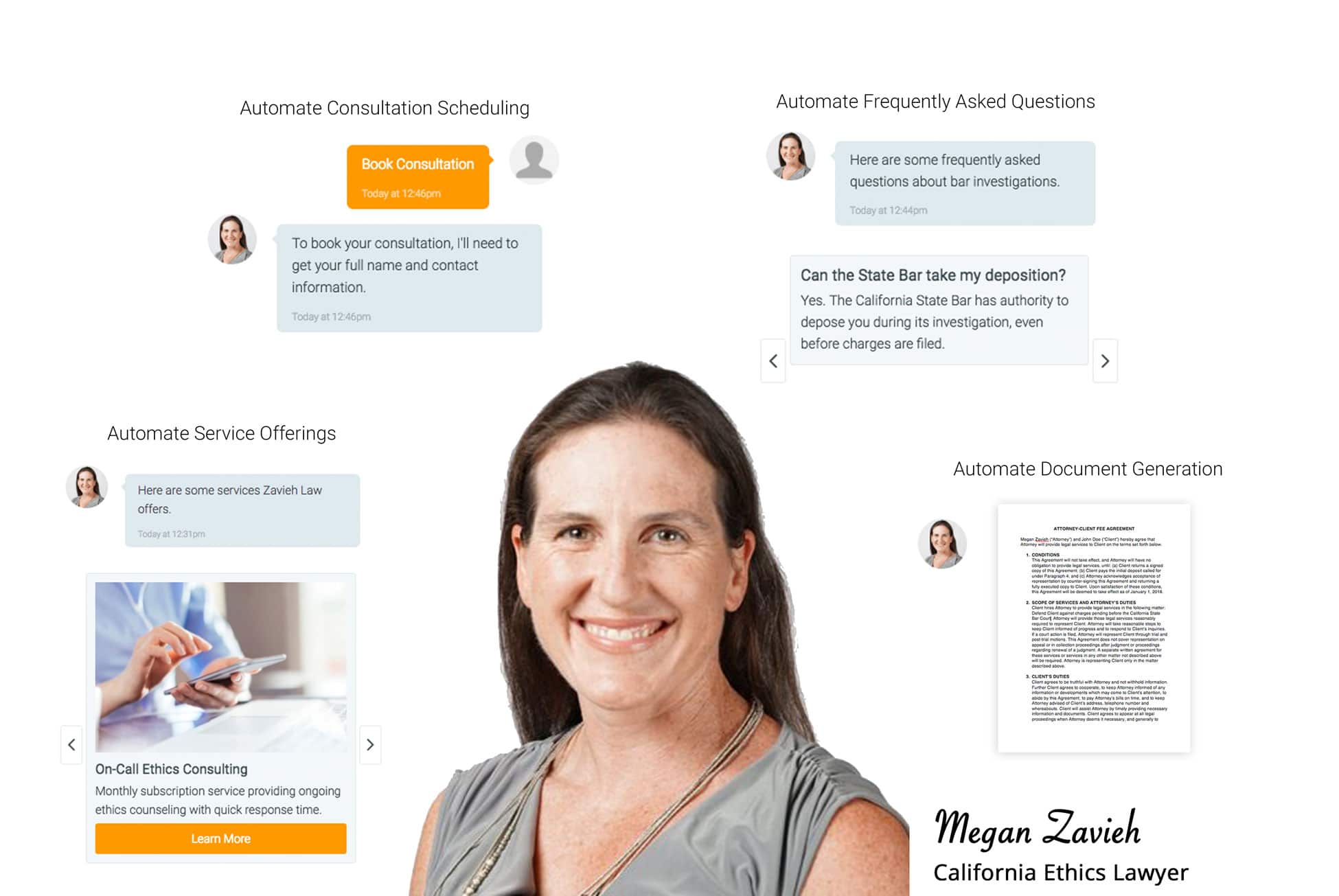 I absolutely love the bot designed by LawDroid. It is seriously cool! Plus, the design process was so easy. It surpasses my expectations, and it is extremely useful for visitors to my site. - Megan Zavieh
Capture More Business
69% of consumers expect immediate responsiveness from the companies they do business with. Capture website visitors' interest and turn them into leads. Stop leaving money on the table.
White Glove Service
A LawDroid consultant works directly with you to create a bot suited to your law firm's unique needs and practice area. This service is included. We've got this.
No Long Term Contracts
LawDroid is billed on a recurring monthly basis at a fraction of the cost of a new employee. You can cancel at any time, but we think you won't want to once you see its value.
Made for Lawyers
Law practice is different than other types of service businesses. LawDroid was made by an experienced lawyer with a unique understanding of what is useful to practicing lawyers.
Working for You 24/7
Lawyers lose approximately 6 hours a day to unbillable time. Most of this time is wasted on administrative tasks and business development. LawDroid will work for you 24/7.
Ensure Best Practices
When you automate tasks and conversations, you can make sure you use the right phrasing, ask all the right questions and have a record of what was discussed every single time.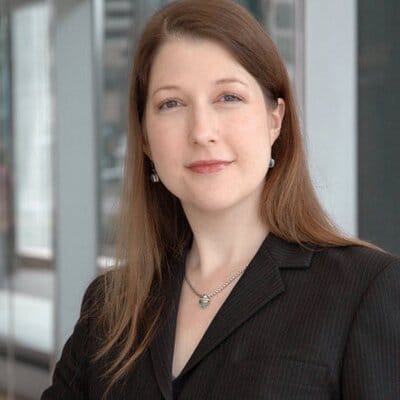 Chatbots deployed on law firm websites can help provide "stickiness" for the visitor and also help with intake, screening, FAQ, and even delivering some legal services. Many firms do not have the technical skills or inclination to build their own bot, which is why services like LawDroid are very helpful in helping embrace this technology by delivering a customized solution. - Catherine Sanders Reach, Director, Law Practice Management & Technology, Chicago Bar Association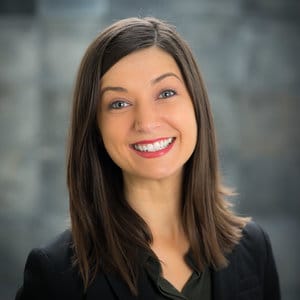 LawDroid helps our nonprofit startup law firm sort the the vast unmet market for legal services into people we can help and people we can refer to other resources, saving us precious time while enabling us to make much-needed referrals. - Amanda Caffall, Executive Director, The Commons Law Center
---
Partners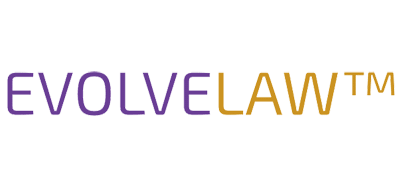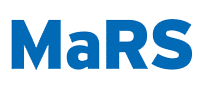 Press